Expand your customer network!
The future of commerce is on the Internet!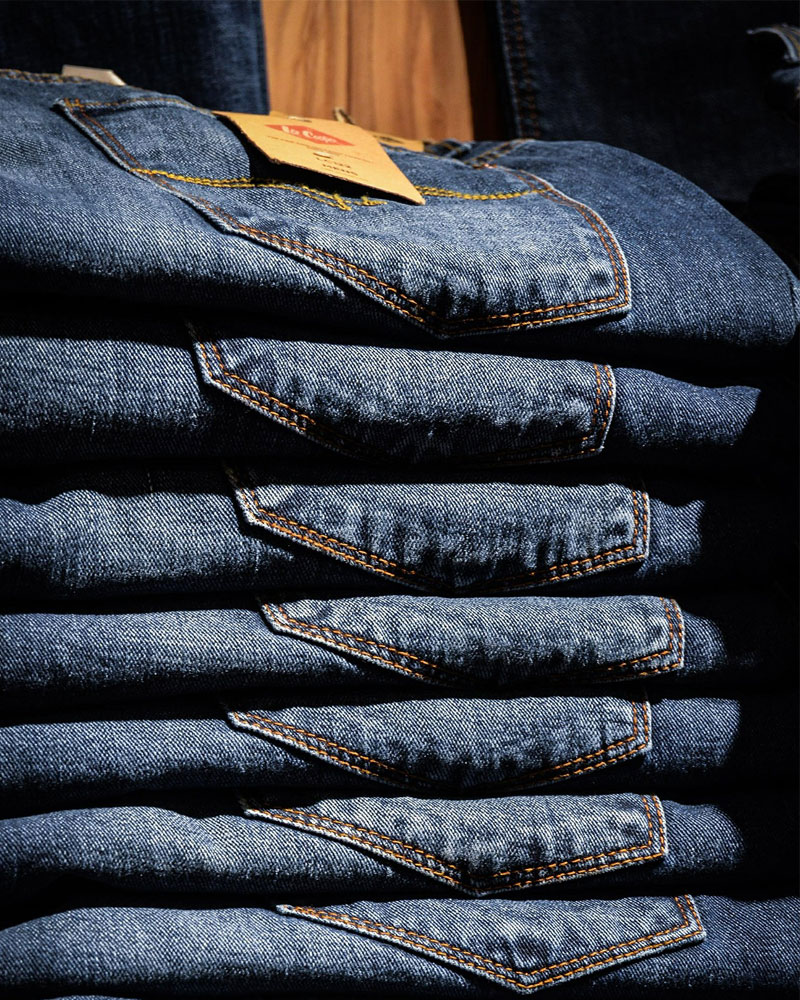 #2GOOD shop
Online Presence That Sells!
According to NSI statistics for 2017, 67.3% of households in Bulgaria have internet access, and 17.7% of them use the network to shop online.
The number of people that prefer to shop on the Internet has been enslaved every day. Globally, shop online for the ultimate mobile device. By the year 2021 56% of orders will be completed with a smartphone or tablet, "Forbes" says. 
To be part of this sales growth trend, you need a well-functioning, hands-on, effective and fast-paced online store that suits the tastes and interests of consumers.
The 2GOOD Technologies team is available to help you grow your business by taking advantage of the opportunities the internet has to offer.