Your face in front of the world
Building a recognizable and memorable corporate identity is critical to the development of your business.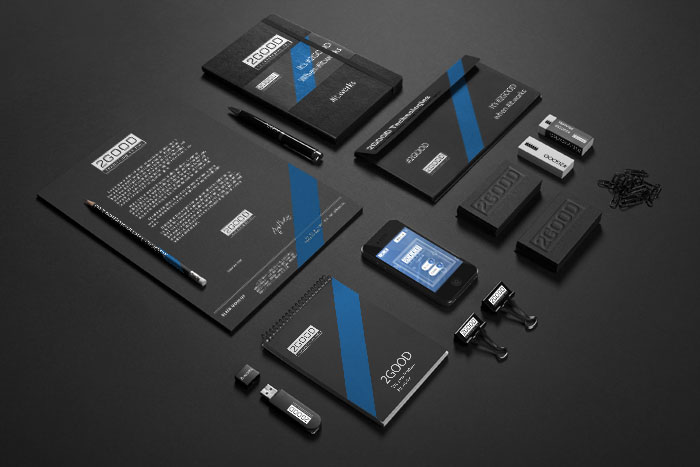 The face of your brand is just as important as the products or services you offer.
They facilitate the most effective advertising strategy using a satisfied customer who is ready to recommend you.
The memorable logo, company colors, slogan, text and visual messages of your corporate identity differentiate you from your competitors.
Quality and professional, they will create positive associations for consumers in today's fast-paced and highly visual world.
How can we help you?
The 2GOOD Technologies team includes experts in marketing, advertising and design, whose mission is to create not just promotional products, but complete brand management concepts.
Our team also works with well-known photographers and videographers, advertising agencies and print shops.
What we offer is comprehensive advertising support for your business - from the creation of visual and text ad units to their implementation in the online environment and physical reality.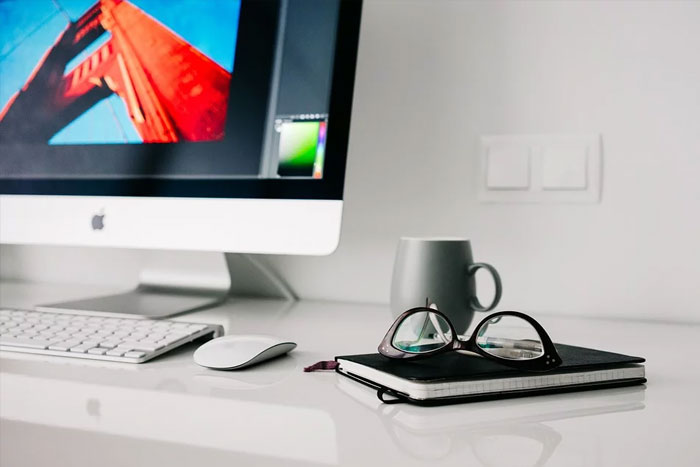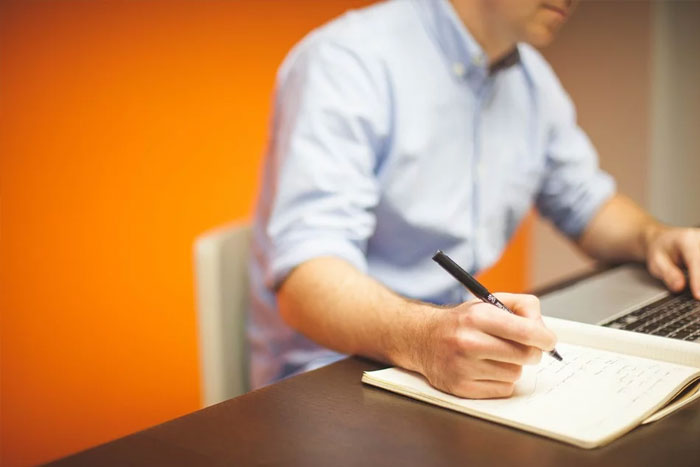 You are unique, your brand - too!
The unique business deserves a unique presence that provokes emotion, interest, sympathy.
2GOOD Technologies approaches each new partner individually with the attention our customers deserve.
Our goal is to get to know and understand you in order to offer you the best solution for your business!
Depending on the needs of your business, we could build together the most appropriate application to be of service to you as well as your customers and partners.
Get a quote