We live in an age of the Internet, cloud services and file sharing
Our computers and devices already communicate with each other, all for the sake of convenience.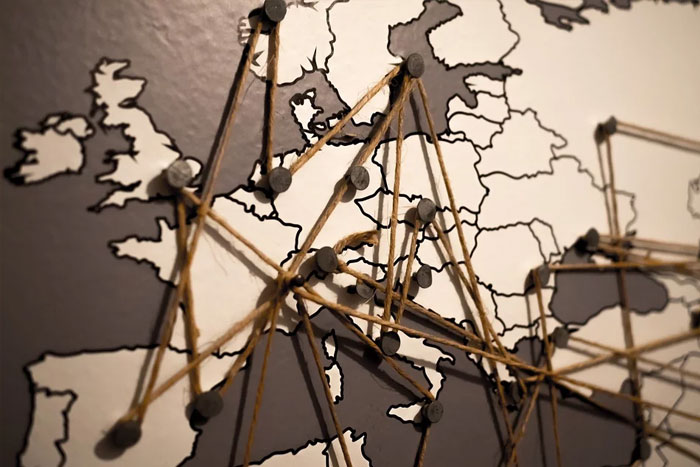 Networks are everywhere!
They are at home, in establishments and retail outlets, in offices, even in public transport, in squares and in parks.
2GOOD Technologies specialists are ready to help you build networks of all sizes - from setting up a home router at home, running a hotspot, to building internal and public data networks and accessing the Internet in offices, office buildings, offices, hotel complexes and leisure facilities.
Our team has extensive experience in building one of the most popular network systems - Mikrotik. In the implementation of each project, we also take care of the security of the network and network devices, meeting the highest standards for cybersecurity. 
Depending on the needs of your business, we could build together the most appropriate application to be of service to you as well as your customers and partners.
Get a quote